Gift Bags
This page is a work in progress!
Eventually past gift bags will be listed here, but for now, I will be focusing on the Goldest Kiko Gift Bags to keep everyone up to date as the event progresses! -plushies


To celebrate 300 patrons, noah has released the Goldest Kiko Gift Bag!

This event started on 14th October, though there is not a set end date yet.
Previous patreon bag events have lasted a few weeks.


How to get a Goldest Kiko Gift Bag
The Money Tree

Each neopian is entitled to one (1) free gift bag from the money tree!
This is to be collected on your main account only- collecting bags on side accounts is against the rules.
Random Events

You can also find bags via Random Events.
Trading Post / Auction House / User Shops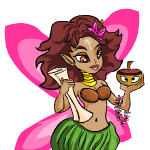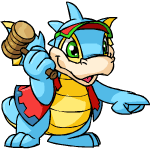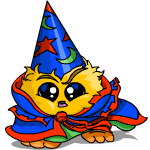 If you don't want to wait for a random event,
you can always buy a bag from another user!

Currently, the bags are selling for around 250k - 300k,
but this is likely to change as the event continues.

Make sure to check the discord for the most up to date pricing information!
How to open a Goldest Kiko Gift Bag
Once you've gotten yourself a bag, open it via your inventory to see your prize!
Goldest Kiko Gift Bag Prizes
Work in progress! Let us know if we're missing any items!